Florida Supreme Court Certified Circuit Civil Court Mediator
Florida Bar Board Certified Civil Trial Lawyer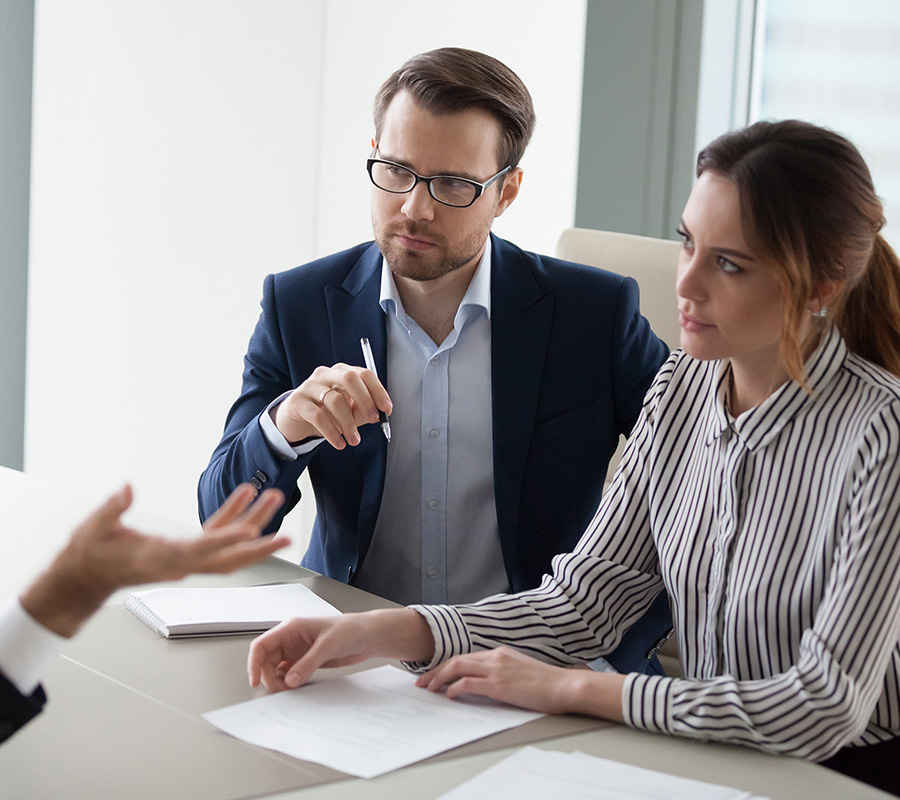 Offering virtual mediation via Zoom or in-person conferencing.
Mediation provides a golden opportunity to resolve disputes short of trial by having an impartial person listen to your case – provide insight and strategy to get litigants to a position where they can make their own decision about the future of their case.
As a client – you must remember that, as a mediator, I will be a neutral and impartial guide to help you come up with possible solutions, stay on track, and clarify areas of agreement and disagreement. Together, we can examine the conflict from both points of view.
Whether you resolve your case or move forward toward a courtroom;
Your concerns will have been heard and evaluated by a neutral lawyer who will apply real life experience to help you understand and decide your outcome.
You will learn what your opposition is thinking.
You will know more about the entire case than you did before mediation.
You will have ample opportunity of self-determination.
As a neutral, impartial mediator, each attorney will receive thoughtful mediation service – by one who has been honored to represent clients with claims or defenses – on both sides of a wide variety of civil disputes. After handling hundreds of mediation sessions for clients – I enjoy applying this experience to serving as a neutral mediator – working all "rooms" equally in a pleasant and non-aggressive manner, helping the parties and their advocates get what is needed from the process.
I welcome the opportunity to provide attorneys and their clients with a confidential platform where, as a neutral,  I can "speak your language" – relate to your client and use my experience to help them reach their goals. I made a career of attending to the legitimate concerns of clients' interests for 40 years of practice. Neutral service as a mediator is no different – except that you equally tackle multiple concerns at once and move them to resolution that makes sense and is acceptable to all.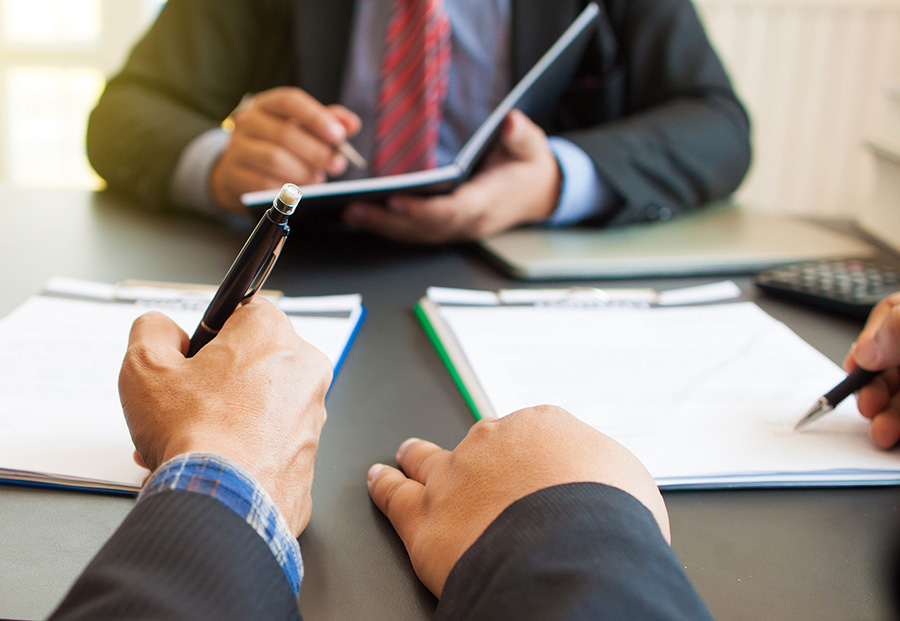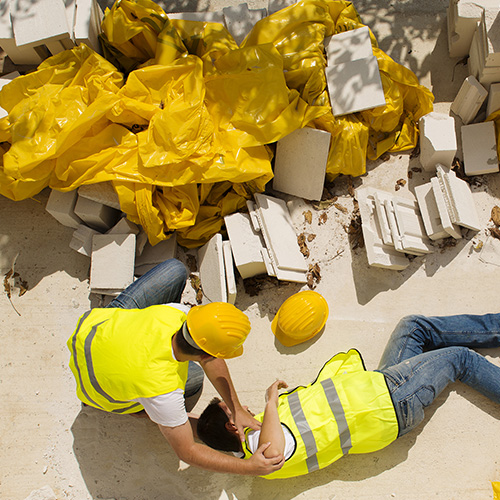 Florida Bar – Board Certified Civil Trial Lawyer
40 years of trial practice before Florida trial courts and arbitration panels on behalf of Plaintiff's (1983-1996) and Defendants (1996-2023)
General liability – Personal Injury and Wrongful Death (automobile, premises)
Medical Malpractice
Product liability litigation
Employment and consumer law
Construction Litigation
Geographic experience throughout Florida – exposure to litigation and juries in your locality makes a difference – in neutral mediation service and as a trial lawyer.
Confidential Mediation Services
Absolute confidentiality applies to presuit or court ordered mediation – Your privacy is respected and your concerns are honored.
See my online scheduling calendar or call the office 305.670.5500.
Civil Litigation Services
Experienced focused representation for individuals and corporations – Plaintiff or Defense.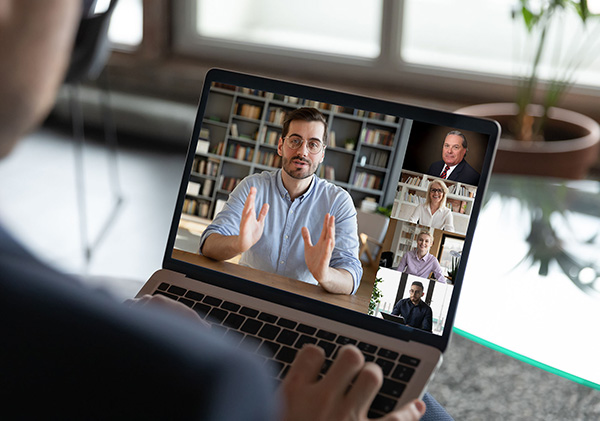 Schedule an appointment via our online calendar.