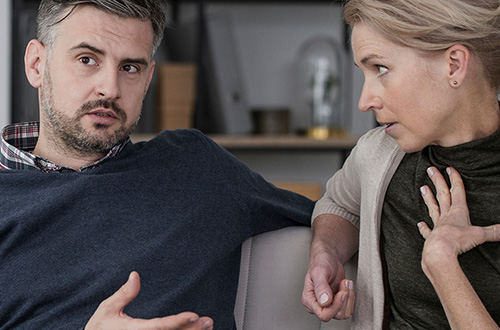 Mediation
Confidential and effective mediation sessions can resolve any dispute.  Applying 40 years of real – world experience on behalf of both plaintiffs and defendants in civil trial practice benefits your mediation.
Our staff will schedule and coordinate voluntary, or court ordered mediation sessions and prepare proper court filings when needed.
Any mediation session can be conducted remotely via Zoom conference.
If you prefer an in-person session – both parties may agree on a location within South Florida or elsewhere.
Our Miami office has a large conference room and open offices for caucuses and is free of charge.
Travel time and expenses for live sessions outside of Miami Dade or Broward counties will be split and billed to the parties.
Half day and full day sessions can be accommodated.
See our Mediation Terms and Conditions page for details. 
Civil Trial
Representing litigants for the past 40 years –educating clients on the range of potential outcomes with the experience to comfortably go forward through trial where appropriate.
Our trial practice extends throughout Florida, Mr. Goldsmith represents clients in all State and Federal courts, at arbitrations and before Administrative Boards.
Providing "hands on" personal service to our clients through every stage of the litigation process. Pre-suit evaluation of claims can be promptly accomplished. Litigation strategies are developed early, allowing us to better serve our clients' needs. Full discovery of liability and damage issues is conducted with constant reference to our clients' goal. Years of experience and numerous jury trials and arbitrations across Florida has provided the polished and goal-oriented courtroom skills necessary to garner successful results for our clients.
Schedule an appointment via our online calendar.